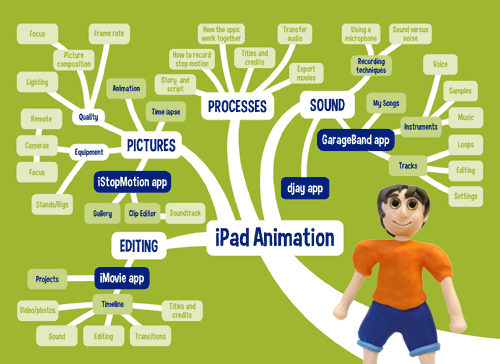 Are you a teacher in New Zealand? Then you should not miss the chance to join the iPad Animation Workshops. You will learn how to integrate stop motion animation into your curriculum and how to help children with storytelling, developing their creativity and having fun while learning.
The workshops take place in March, April and May.
The march dates are:
Tuesday 1 March 2016- Kapiti
Wednesday 2 March 2016- Wellington (was 7 March)
Thursday 3 March 2016- Masterton
Tuesday 15 March 2016- New Plymouth
Wednesday 16 March 2016- Palmerston North
Thursday 17 March 2016- Hastings
Visit the iPad Animation website for details and registration.